by Areej Fatima . Oct 28, 2022
Elon Musk Plans To Close Twitter Deal By Friday
The report from Bloomberg states: "The banks, which are providing $13 Billion financing, have finished gathering the final credit arrangement. They are in the process of finalizing the documents".
The final credit deal has been concluded, and the banks are financing $13 billion in debt. According to the source, one of the last stages before delivering the money to Elon Musk is for the banks to sign the paperwork.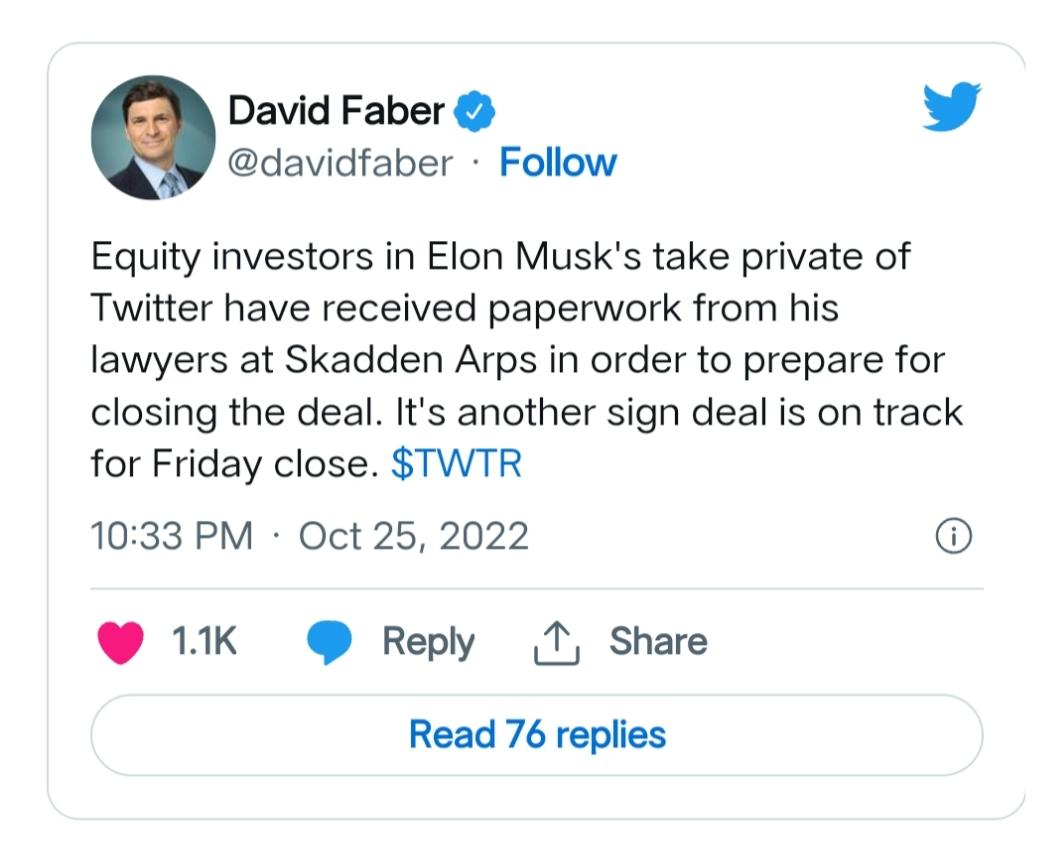 That might mark the end of six months, from May to October, of a takeover struggle that had become increasingly acrimonious and public.
Elon Musk's lawyers sent the paperwork to equity investors, including Binance and the Qatar Investment Authority. Elon Musk told his fellow investors that he intended to complete the purchase of Twitter by Friday.
Musk made a $44 billion offer for the Twitter app in May. He later withdrew from that agreement and started legal proceedings to avoid having to make the payment. Musk has ended it by agreeing to pay, even though he believes he is now spending far too much for the app.
He has cast severe doubt on Twitter's internal operations and the financial results it discloses to the market. Musk's lawyers have accused Twitter's executive team of lying about several aspects of the platform's performance.
Musk said: As I looked for information on a $44 billion acquisition, Twitter played "hide and seek" with me.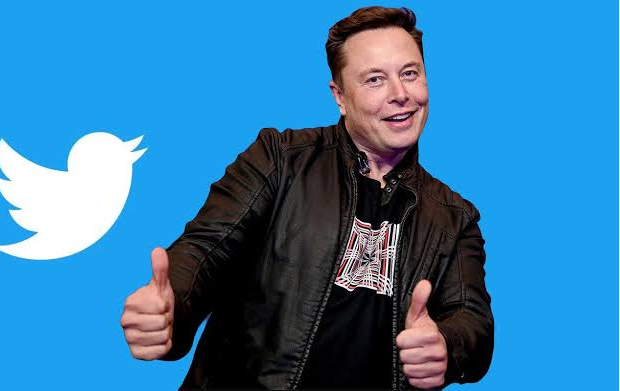 Photo Credit: The Nation View
Musk claims to have a strategy and a plan to turn Twitter from a "languishing" asset to a social media behemoth. He hinted at numerous ways to restore Twitter's stability, like adding new subscription options, going private, getting rid of bots, opening up feed algorithms, and more.
We always encourage your feedback. If there is anything more, you want to add here, comment! Also, sign up for our newsletter and get exclusive access to Elon Musk and Tesla news, updates, and product information!